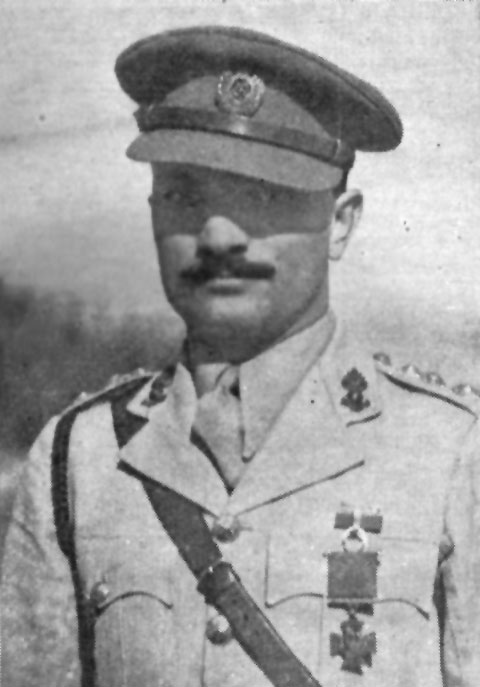 East Africa. 4th Indian Division captures Agordat, Eritrea. 5th Indian Division crosses the border from Sudan into Northern Ethiopia & occupies Metemma. 2nd Lieutenant
Premindra Singh Bhagat
of the Royal Bombay Sappers & Miners wins the first Victoria Cross for the British Indian Army in WWII for a "...continuous feat of sheer cold courage" clearing 15 minefields & 55 miles of roads in 48 hours.
At 10.15 PM 200 miles South of Iceland, U-48 sinks
Greek SS Nicolas Angelos
with a torpedo and the deck gun (all hands lost). The crew abandons ship in the lifeboat but they were never found.